King Long Commit to Product Quality and After Service
2017-03-21
"Trust, Innovation and Customer Satisfaction", are the core values which are held the dearest by King Long, one of China's leading bus makers. With such values, the company has always been aiming to provide the best quality bus products to its customers through technological innovation.
With such values, King Long has made one miracle after another. Take its coach Longwin for example, the vehicle has been making its appearance at China's legislative and political advisory sessions (also known as the "China two sessions") for seventeen consecutive years.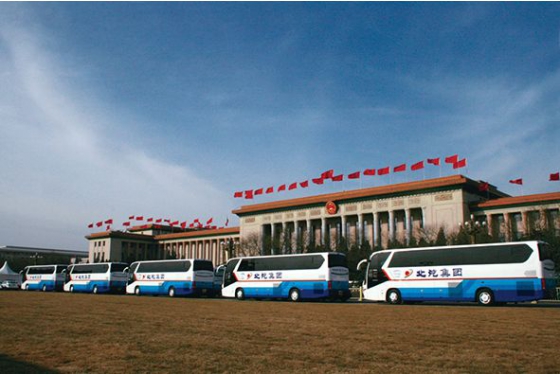 Another example is its classic XMQ6115, which made a blemish-free operation record with a travel distance of over 2.4 million kilometers at Shijiazhuang Feilu Passenger Transportation Co., Ltd. In January 2014, a serious traffic accident occurred on Neiyi Expressway due to the heavy foggy weather. Thanks to its Forward Collision Warning System and effective braking system, King Long XMQ6129Y5 saved the lives of all passengers on board.
In the cruel international bus market, King Long has long gained a solid foothold. In Thailand, Bolivia, Egypt and a number of other countries, King Long has established a particularly formidable presence. As early as 1994, King Long luxury coach XMQ6120 successfully broke the monopoly of foreign bus brands in China. Later, King Long won VCA from EU and 2010 BAAV Bus Manufacturer Award, projecting the bus maker into the first club of international bus manufacturers.
With nearly three-decade history, King Long has its own unique way of bus manufacturing procedures and gained a highly esteemed reputation in both domestic and international markets. Now, the company boasts state-of-art production facilities, such as complete vehicle cathode electrophoresis, 3H high-strength steel monocoque body, laser cutting, skinning hydraulic pull-up, robot welding, dust smoke detection, strong ray room identification defect inspection, and four-wheel alignment. By fully taking advantage of industrial engineering technologies, King Long has fully ensured the quality of its bus products.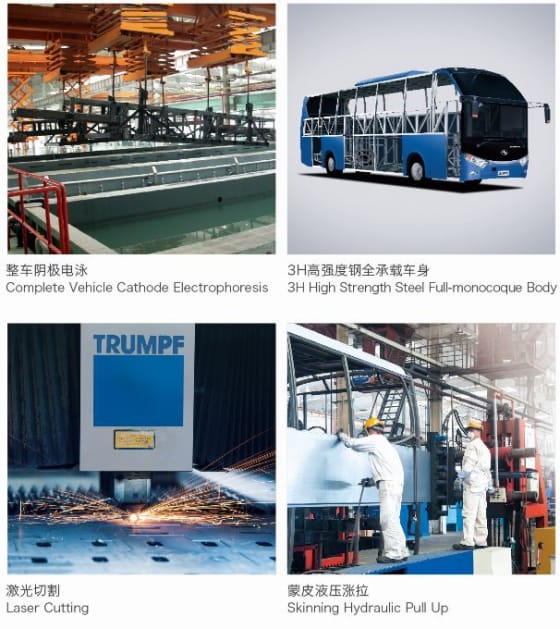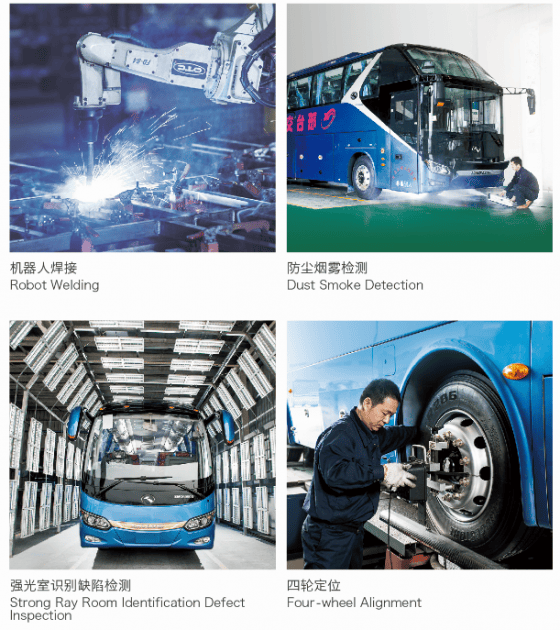 In addition, King Long owns the Engineering Research Institute, Vehicle Testing Center, etc. It has passed ISO/TS16949:2009 quality system certificate and a number of quality certificates from some developed countries, laying a solid foundation for its going out to the global market.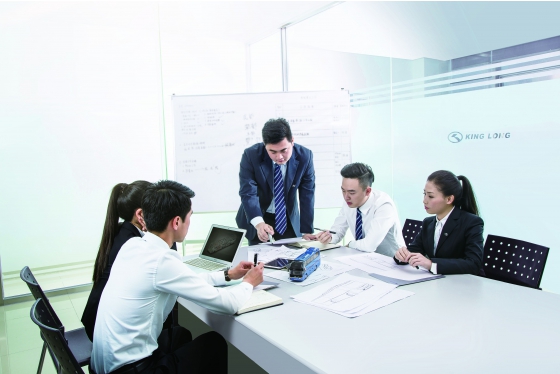 To King Long, quality is of paramount importance and is the lifeline of its survival and continued prosperity. By launching a series of activities, such as Quality Month, Quality Year, QCC, Classic Vehicle Competition, King Long Craftsman, the company has been constantly rolling out highly reliable bus products to its customers both at home and abroad.
On March 15, the international Day for Protecting Consumers' Right this year, China Association for Quality Inspection (CAQI) joined hands with King Long and a number of other China's model enterprises with trustworthy products and services launched a series of activities, encouraging more and more companies to take the initiative to improve their product quality and services.
At the central economic work conference held early this year, Chinese President Xi Jinping, and Premier Li Keqiang, both called for improving the product quality and enhancing the enterprises' core competitiveness, saying they should be put on the top agenda. In addition, they reiterated that China will continue to adhere to an innovation-driven development road and expand the supply of high quality products and services.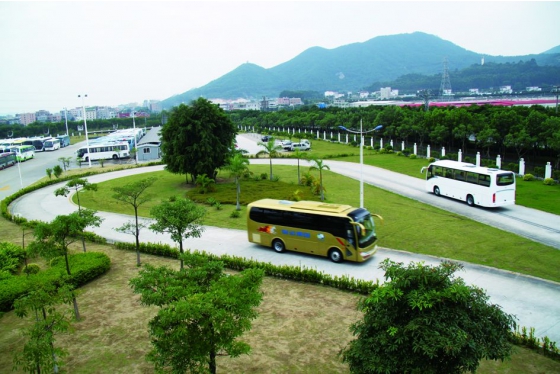 Against such a backdrop , King Long is now determined to pursue high craftsmanship, promoting a new industrial development road and contributing its own bit to the upgrading of the world's public transportation industry.