King Long New Energy Commercial Bus Accomplish its First Tour in Europe
2016-08-12
Recently, King Long new energy commercial bus - E12, safely arrived at Xiamen Port, finishing its first tour in Europe. In 2015, the bus attended Busworld Kortrijk, the world's biggest bus exhibition event held in Belgium. After the exhibition, E12 traveled to Spain for a brand promotion program.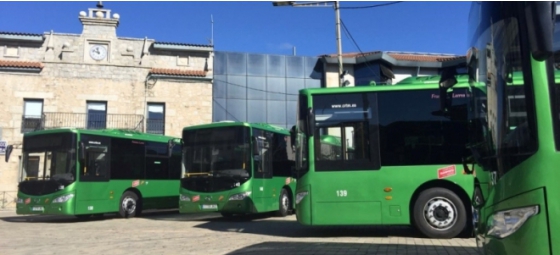 Powered by fuel and electricity, King Long E12 is equipped with storage cells and Cummins engine. Fully meeting EU emission standards, the vehicle is highly energy efficient and environmentally friendly. In addition, it has further cut the noise level to a new low, creating a quieter travel environment for passengers.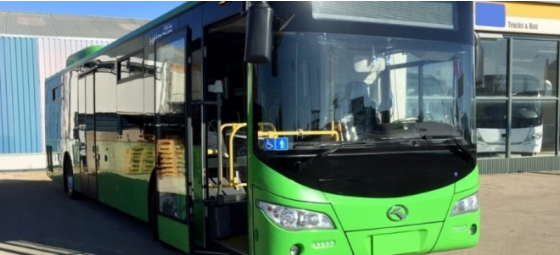 Insiders say that the first tour of King Long new energy bus has fully demonstrated the strengths of China's bus manufacturing industry, helping the company gain more public attention in Europe.